VIII International Conference of Computational Methods in Engineering Science — CMES'23
23-25 November 2023, Puławy, Poland
The main objective of the CMES conference is the development of engineering sciences, numerical and experimental techniques, broaden experience, and good practices by representatives of the scientific community and industry. The conference allows the exchange of knowledge between different research domestic and foreign centres representing various fields of engineering science and technology.
The 8th annual CMES conference will take place on 23-25 November 2023 in Puławy, Poland.
CMES 2023 conference proceedings will be published in Journal of Physics: Conference Series and selected full papers will be submitted to:
The previous CMES 2016-2022 proceedings and selected full papers are available at:
The organizers of the conference are Department of Thermodynamics, Fluid Mechanics and Aircraft Propulsion, Department of Machine Engineering Fundamentals and Mechatronics, Department of Materials Engineering (Mechanical Engineering Faculty of Lublin University of Technology), Department of Computer Science (Faculty of Electrical Engineering and Computer Science of Lublin University of Technology), Department of Organisation of Enterprise (Faculty of Management of Lublin University of Technology), Department of Renewable Energy Engineering and Department of Biomass and Waste Conversion in Biofuels (Faculty of Environmental Engineering of Lublin University of Technology), as well as Department of Airframe and Engine (Aeronautics Faculty of Polish Air Force University).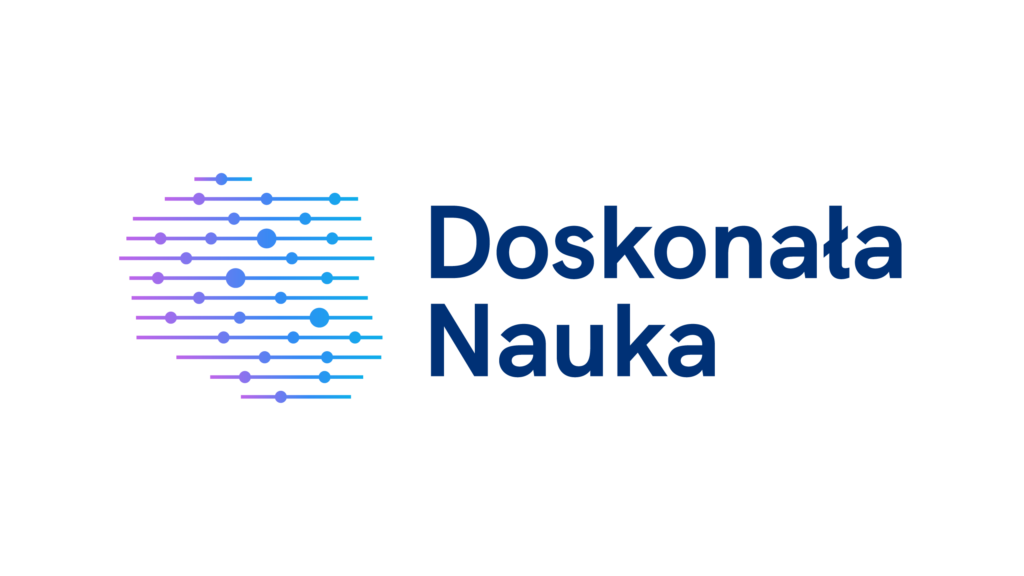 Projekt dofinansowany ze środków budżetu państwa, przyznanych przez Ministra Edukacji i Nauki w ramach Programu "Doskonała Nauka II".
The project was supported by state budget funds granted by the Minister of Education and Science within the framework of the "Doskonała Nauka II" Program (Poland).
Media patronage